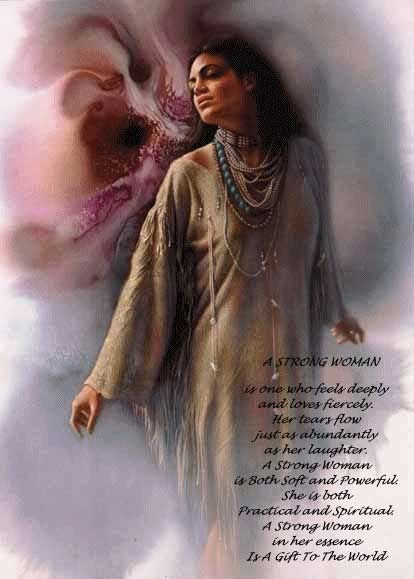 Native American Comments And Graphics
As my wonderful wife, Nelishia, and I travel life's road together, I become more thankful every day that we were brought together. The compatability that we've shared from day one is awesome. I've said it many times, but if I had worked full-time searching for a mate, I could not have found anyone that is such a perfect fit! We are thinking the same thoughts most of the time, and when we speak at the same time, many times it's the same words, and we finish each other's sentences all the time. That's from being in covenant with each other from the start.
In about two months, we will have been married for two wonderful years. The time is flying by now, and it doesn't seem like it's been two years. I'm looking forward to a lifetime journey, and beyond . . .
I LOVE YOU VERY MUCH SWEETHEART, FOREVER AND ALWAYS!
Myspace Comments