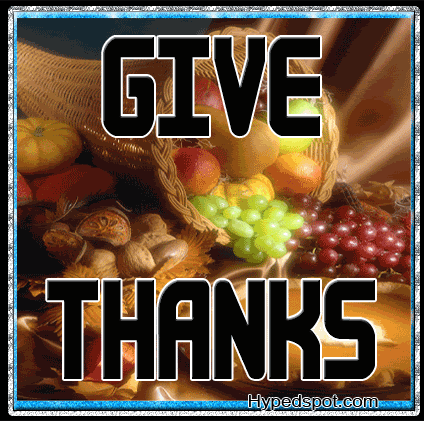 Top Thanksgiving Comments Graphics
Today, take time out of the flurry activities for Thanksgiving to remember why this day is set aside. We live in a land of plenty, where we can even choose what kinds of food to eat, it's easily accessible at the grocery stores, and there are so many people around the world that can't. We have the availability of goods like no other nation in the world. We live in a very prosperous nation.

But, there's something more valuable than even all of this. We are a free nation. We enjoy freedoms that, like the availability of goods, we mostly take for granted. Many people in other nations even have to worship God "underground" with the threat of imprisonment or death if discovered. And who makes it possible?

Top Military Comments Graphics
Yes, our service men and women who can't be home for Thanksgiving this year, and those who paid the ultimate sacrifice for our freedom that will never be with their families on Thanksgiving again. They make it happen, day and night, all year long, year after year. Most are serving in obscure places that we're not aware of because it's not in the news. They keep us safe and guard our freedom. They serve our country so we can serve Thanksgiving dinner.
When you stop, contemplate all of the many, many blessing we enjoy, and give thanks to our Father, don't forget to give thanks to those all around the world who protect us and sacrifice from the time they sign the dotted line. Don't forget to give thanks for their families too. They make huge sacrifices too. It's precious little to ask to thank a service man or woman for your freedom and their service anytime you see them. It only takes a second, and it's always appreciated.
May each of you have a very Happy and Blessed Thanksgiving!